LEAVE IT TO OUR RELIABLE HANDS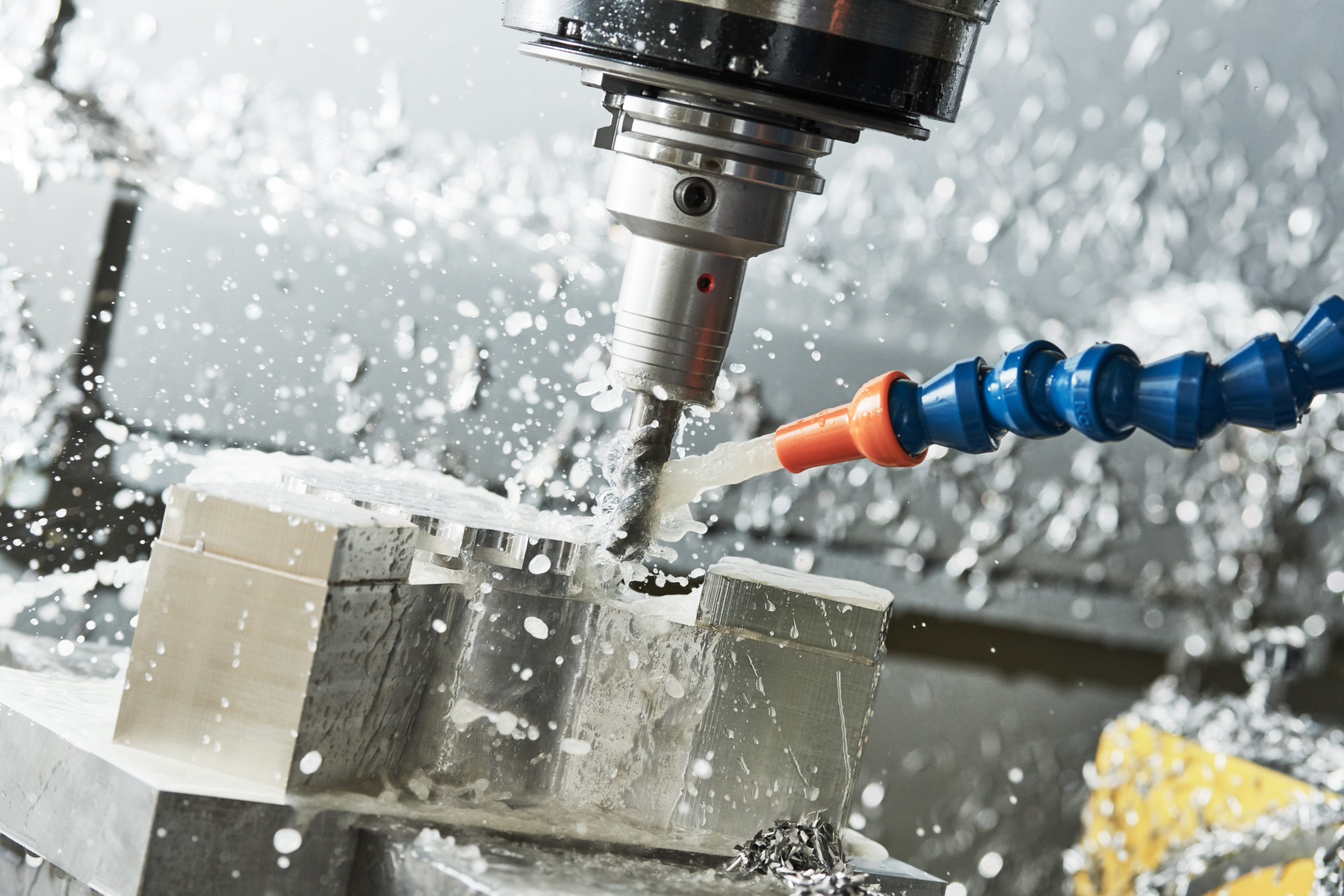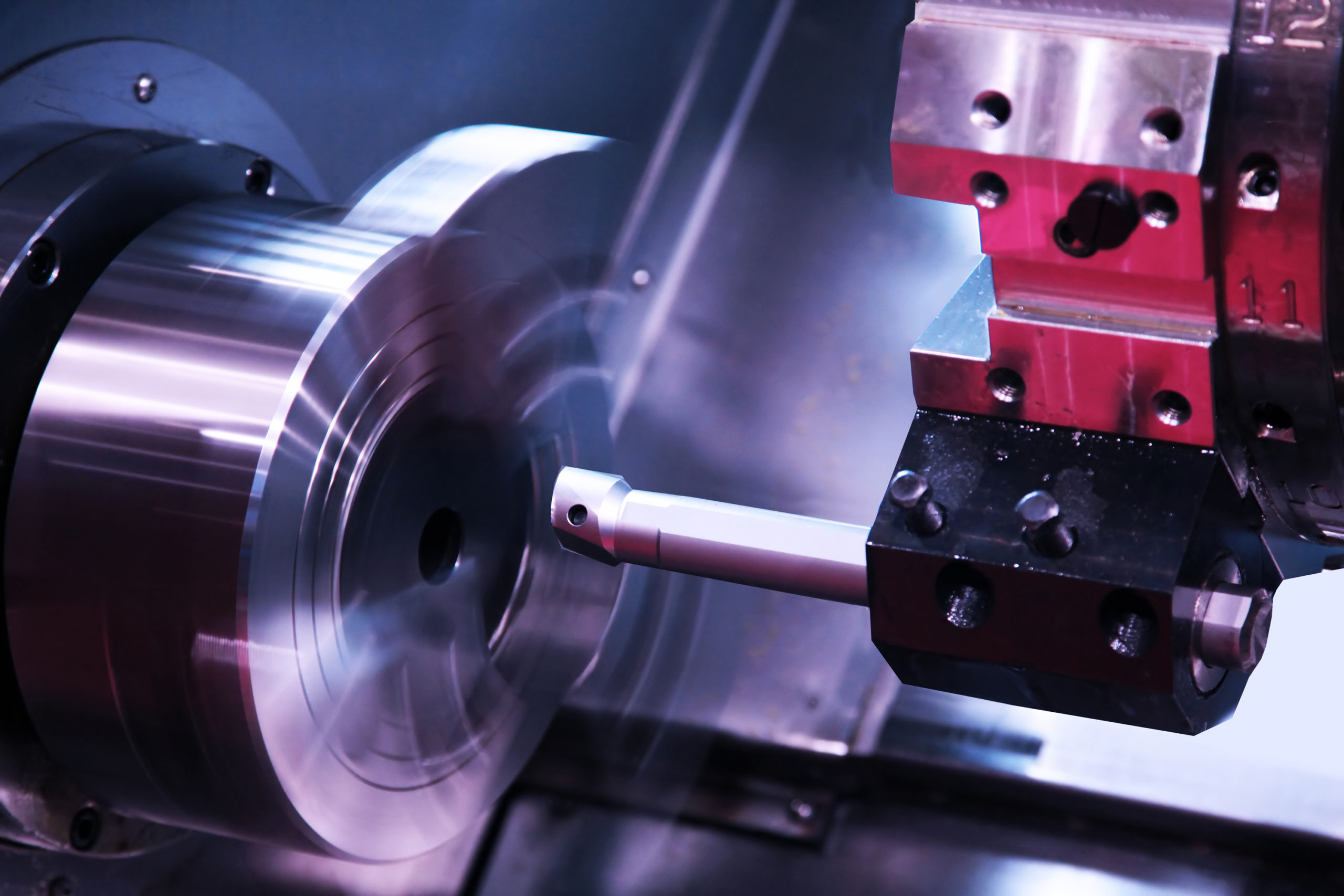 We offer a wide variety of machining solutions utilizing robotics & CNC equipment. Our current parts range from 1 to 150 pounds.
We provide complete assembly options which arrive to our customers for immediate installation.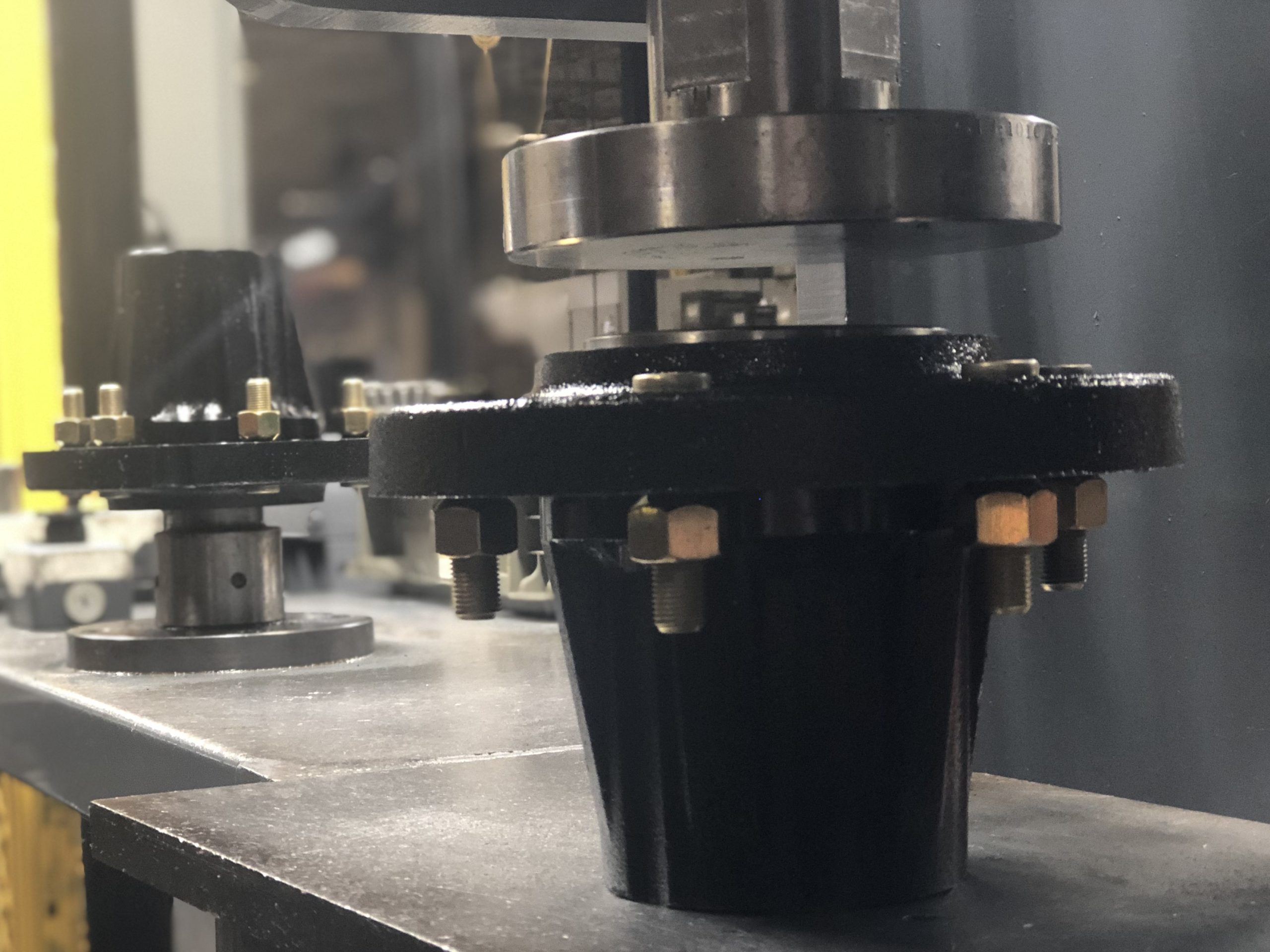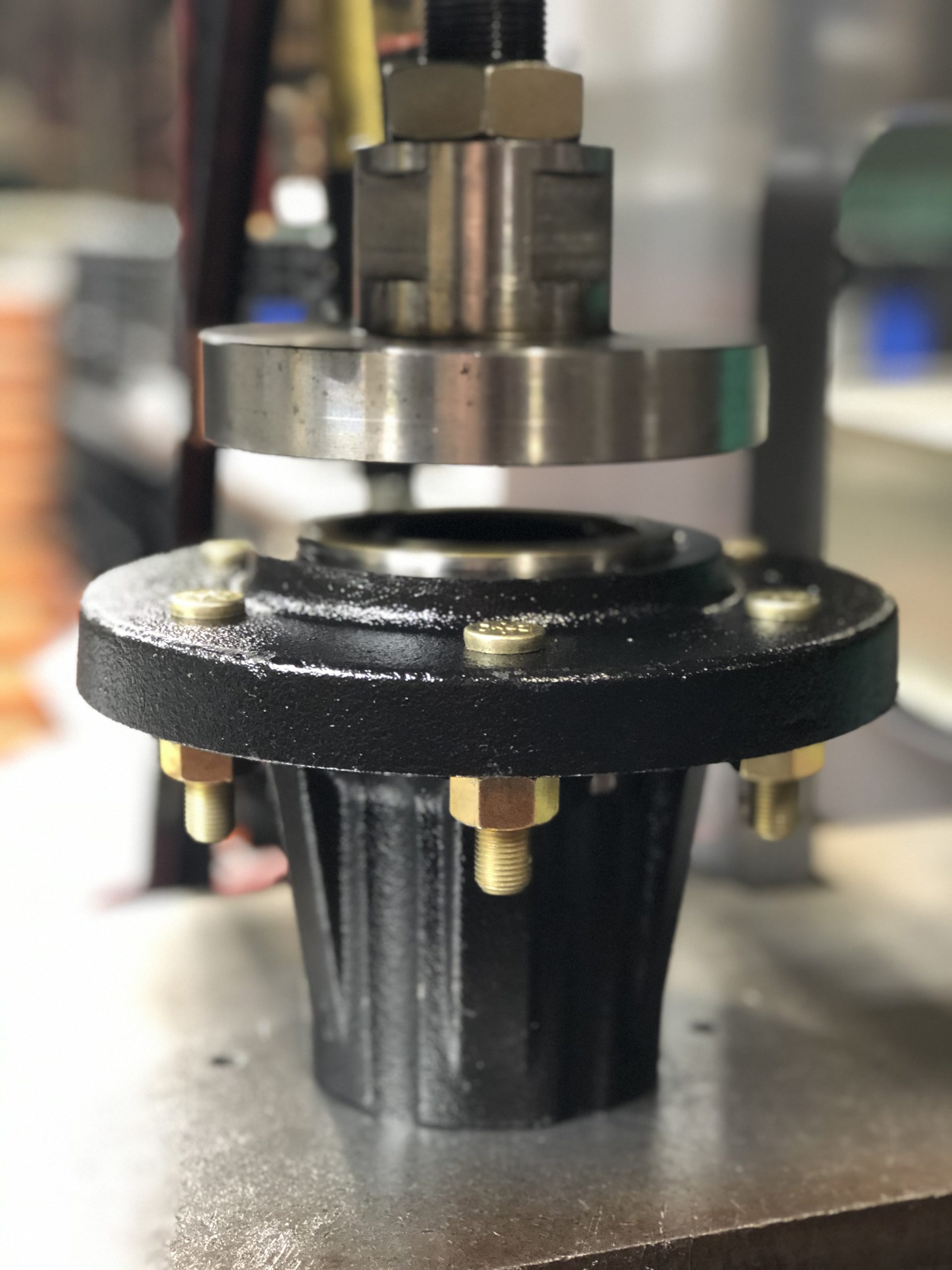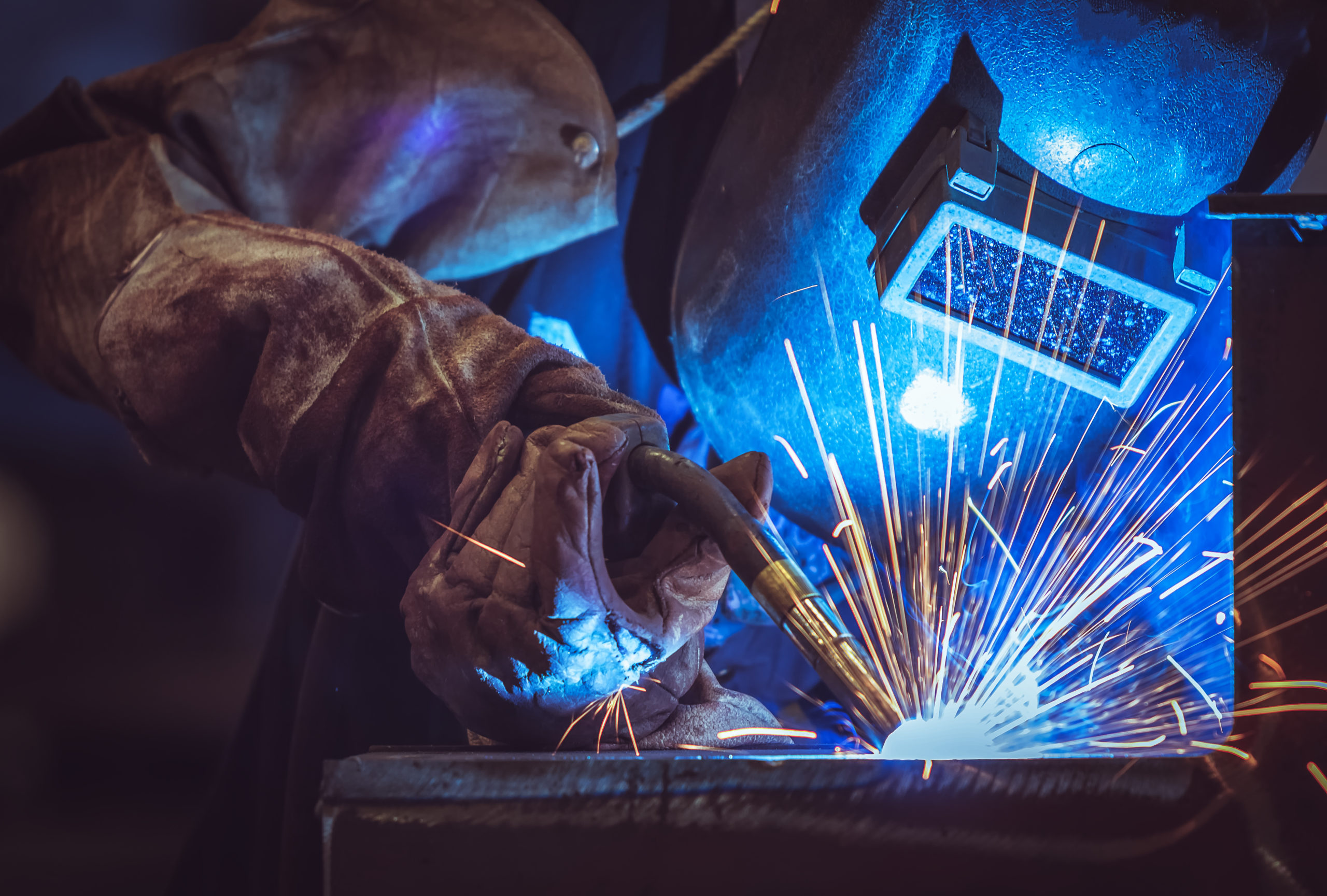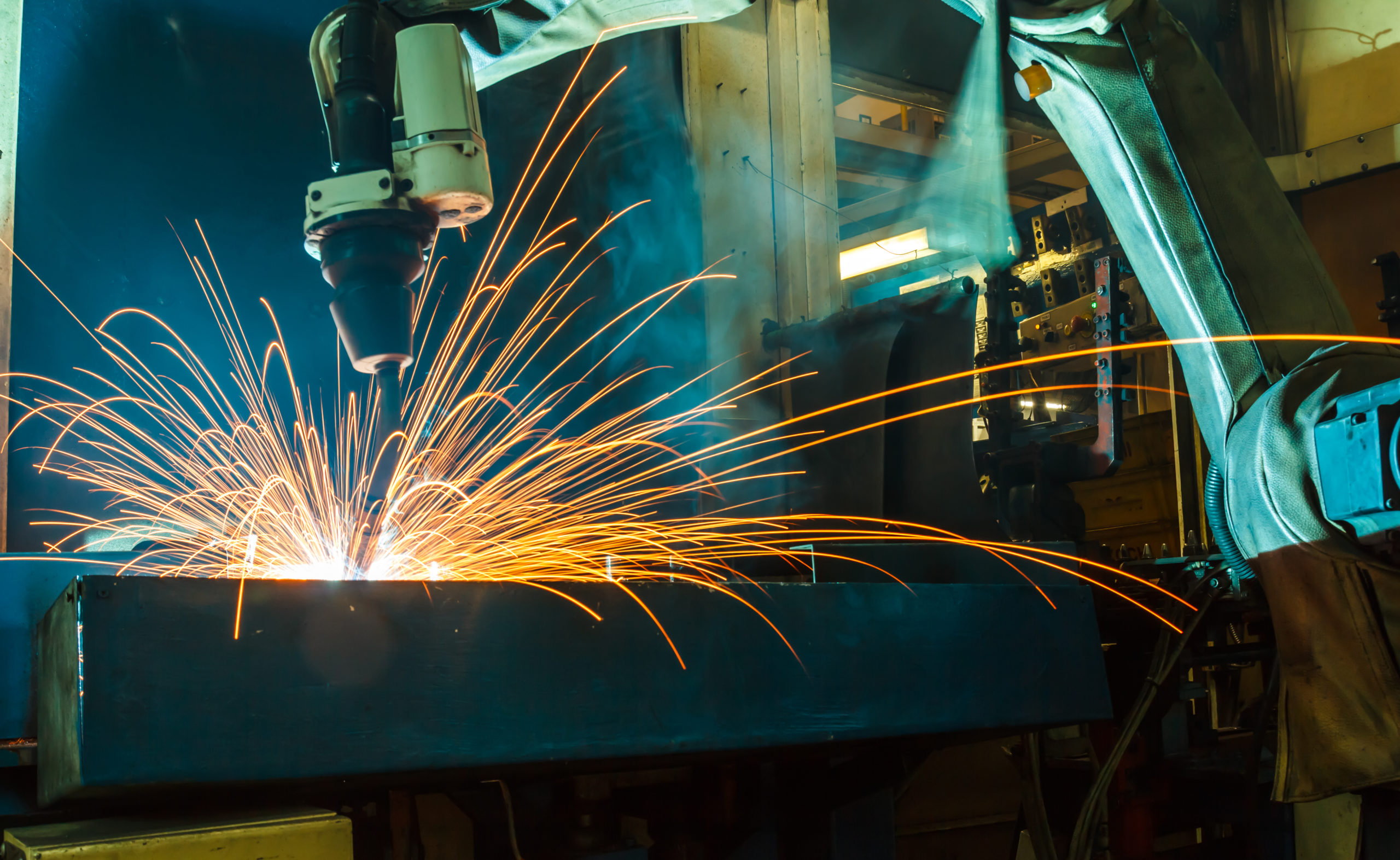 Capabilities include MIG welding with robotic welding equipment, dedicated MIG welding equipment, and hand welding.
OUR MEMBERSHIPS & CERTIFICATIONS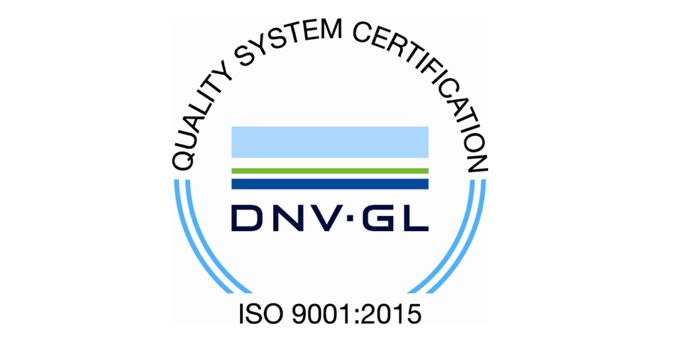 Talk with our qualified experts today about how WE can help YOU!